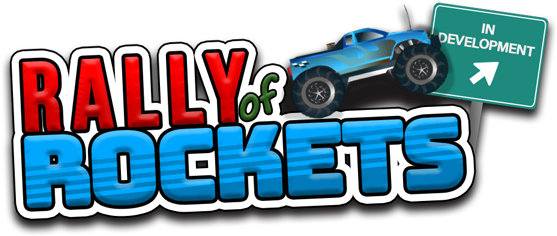 Rally of Rockets
Rally of Rockets v0.26.2
- Optimized: Shadows optimized to a single pass vs 4.
- Added: New air boost ROCKET mechanic (press boost in air)
- Changed: No longer air control after reset until first touching ground.
- Changed: No longer front flip until a full release of throttle (up arrow).
- Changed: Back to roll by default in air control (press `z` handbrake to spin).
- Changed: Some shader improvements (bugs) fixed by shakesoda.
- Changed: Minor code-base cleanup (code reorganization, warning fixing).
- Changed: Added more freedom to a couple corners for jumping.
- Fixed: OpenGL Errors if Mirror was set to false in settings.
Files
Version 0.26.2
Jan 09, 2019
Version 0.26.2
Jan 09, 2019
Version 0.26.2
Jan 09, 2019