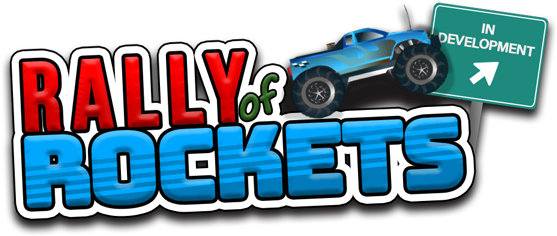 Rally of Rockets
Ability to turn on and off showing shadows (from settings file).
Removed debug spam about time mismatch.
Can now view other cars by pressing tab/shift tab to cycle.
Much improved the twitch oauth experience once accepted / denied from twitch.
Screen shake when landing a jump 'smoothly'.
Shadows, shadows, shadows!
LagCompensationTool collecting data automatically, and somewhat working.
Added a CRANE
Probably many more unmentioned improvements.
Files
Version 0.25.9
Nov 28, 2018
Version 0.25.9
Nov 28, 2018
Version 0.25.9
Nov 28, 2018