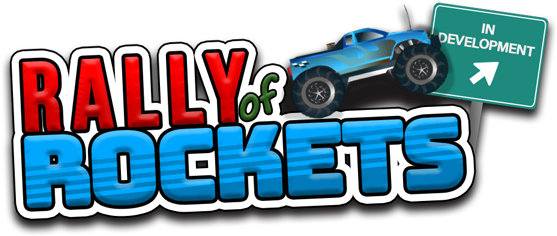 Rally of Rockets
- Fixed Loading of user_settings in AppData.
- Fixed pressing auth, closing twitch page then pressing skip game freeze.
- Fixed track data being offset from the racetrack.
- Investigated BlackScreen Nan / Quaternion->Matrix stuff. (temporary fix)
- Fixed unknown packets to be correctly handled in normal situations.
- Lap counter starting at 1 instead of 0.
- Lap counter incrementing at the first lap for everyone (was just second row).
Files
Version 0.25.7
Oct 03, 2018
Version 0.25.7
Oct 03, 2018
Version 0.25.7
Oct 03, 2018